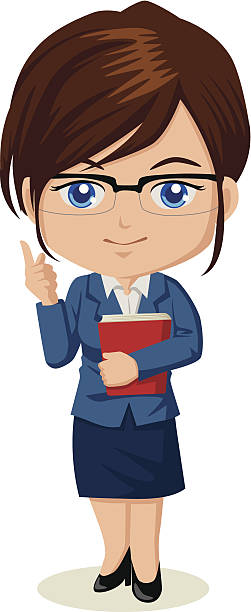 Back when I was young, I am so amaze when I saw a person who are indeed a professional, I'm also amaze that I want to be someone like them, and I also want to surpass them someday. But back when I was young, I am blinded by the amusement and excitement they bring, but the question is how does these professionals stand firm in their ground? What are the challenges they face? Do they have some kind of coach? Who are the persons that mold them to be a great one?
As days and time goes by, I take my elementary days and then graduate, and yet I still don't have a cue or hint who is really the coach of those amazing professionals because these elementary days is my reckless and play time days with my classmates and friends. But when I step in for another level, it feels like I'm into another dimension and it is really a next level because it is getting harder as I take another step forward. I face different challenges in different level, during this time I face doubts, depression, low self – confidence, isolation of friends and cause my grades low. Yes, I'm in downfall but I woke up in reality when my teacher encourages and guide me in studies. They mold me to be a better one gave me challenges that I they know that I can solve it and activities that can make me stand firm in my ground. My teacher also encouraged me to have and set goals in my life and that is aim even more higher and conquer my fears but it is not easy because I see myself struggling but my teacher said that I have to enjoy and calm myself, because I cannot take shortcuts when aiming in victory but along the road  I also see the hidden paradise around me.
Being a student is not easy but being also a teacher is not even an easy task. Teacher can also play in different roles, they can be our friend, a parent, a counselor, a coach, a tour guide, and an amazing mentor. They encourage us when we have doubts, they guide us when we are new in everything and they are also like a map who guide us which way should we go when we are lost in the middle of the desert.
Thank you, teachers, for giving us new life experiences and new knowledge. Thank you for spending more of your time with us and for your sacrifices for us, thank you for the heart whelming messages, and thank you for the great love. As the saying said "Great teachers are not great because of their techniques and methods, they are great because of their passion to teach", and also my best quote that I read by Arne Duncan "Whenever you find something extraordinary, you'll find the fingerprints of a great teacher".
And also, to my teachers today in college, thank you for teaching me and my classmates and also to other students your experiences and challenge in life and for the knowledge that you instill in our hearts and minds. Yes, it is not teacher's day but we should put it in our mind that they always teach us so we should be thankful and be glad and thank them for their outstanding roles. They are also our second parents and we should be thankful to our parents for their love to us and their passion to work hard for us, our parents put us in school that's why we met these amazing people which is our hero, our teacher.
Thank you for reading 😊